Dyersburg City Schools Honors Lelan Statom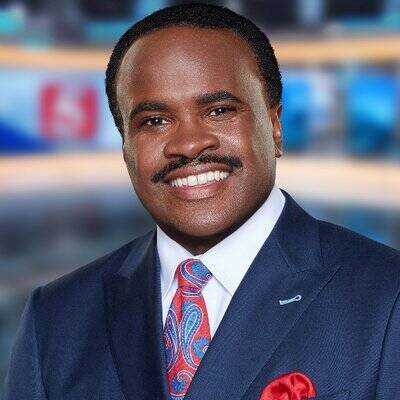 ---
In the weeks leading up to Dyersburg City Schools' Hall of Honor program, slated for September 24, Dyersburg City Schools will be publishing a feature on each honoree. This week's honoree is Lelan Statom, Class of 1982.
Statom received degrees after graduation from the University of Tennessee and Mississippi State. He started his Broadcast Meteorology career in Knoxville as a weather anchor and was able to work with BET (Black Entertainment Television) before moving to Bristol, VA to continue his career as a weekend weather anchor/reporter.
In 1993, Statom moved to Nashville to work for NewsChannel 5 Network as a weather anchor for the weekend, morning, and evening newscasts. He then became part of the station's #1 rated morning newscast in 1999, NewsChannel 5 "This Morning." In addition to being named the co-host of "Talk of the Town" in 2006, he received nine regional Emmy awards and was named Best Weather Anchor in the state three times by the Tennessee Associated Press.
His other awards and recognitions include: National Broadcaster of the Year by The National Weather Service, Black Achiever with the YMCA, inductee into the University of Tennessee's Educators Hall of Fame in the College of Education, Health and Human Sciences, honoree for Presidential Achievement by the UTK Alumni Board of Directors, and was named a Hileman Distinguished Alumni by the UTK College of Communications and Information, the highest award given by the college. Statom found his passion for weather in the 7th grade. He even went as far as to make a weather center in his backyard while attending Dyersburg Middle School.