Dyersburg City Schools Announces 2023 Hall of Honor Inductees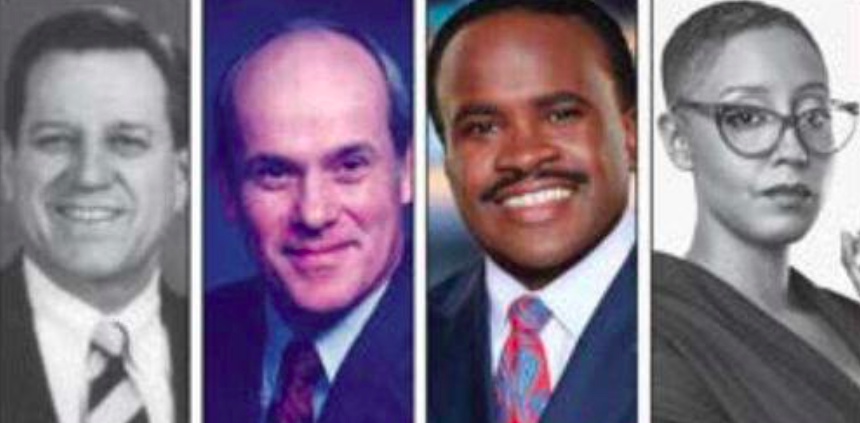 ---
Did you know that it was a Dyersburg High School graduate who designed the columns of the Lincoln Memorial and one who founded the popular restaurant, Rafferty's?
It was also a DHS graduate that designed the dimples on a golf ball. Purple heart recipients, magazine editors, pastors, inventors, entrepreneurs… the list goes on and on.
These former students have not only gone on to do amazing things in their professional careers, they are also contributors in their community. Along with contributions to society, nominees exemplify the highest standards of ethical conduct and moral standards.
In order to recognize our outstanding alumni, Dyersburg City Schools created a Hall of Honor in 2013. Since the program's conception, 37 alumni have been inducted.
Dyersburg City Schools is proud to announce our 2023 Hall of Fame inductees.
• Mr. Bill Revell, Class of 1948
• Mr. John Gauldin III, Class of 1950
• Mr. Lelan Statom, Class of 1982
• Dr. Cicely Mitchell, Class of 1995
"Our newest Hall of Fame inductees are the best of the best! Some stayed local after graduation to help contribute to our community and some went off to spread the knowledge they gained at Dyersburg City Schools with the world. We are thrilled to celebrate their success at our Hall of Honor reception on September 24," stated Kim Worley, Director of Schools.
In the weeks leading up to the reception, the State Gazette will be publishing a feature on each honoree.