Dear Trojan Families... (July 13, 2022)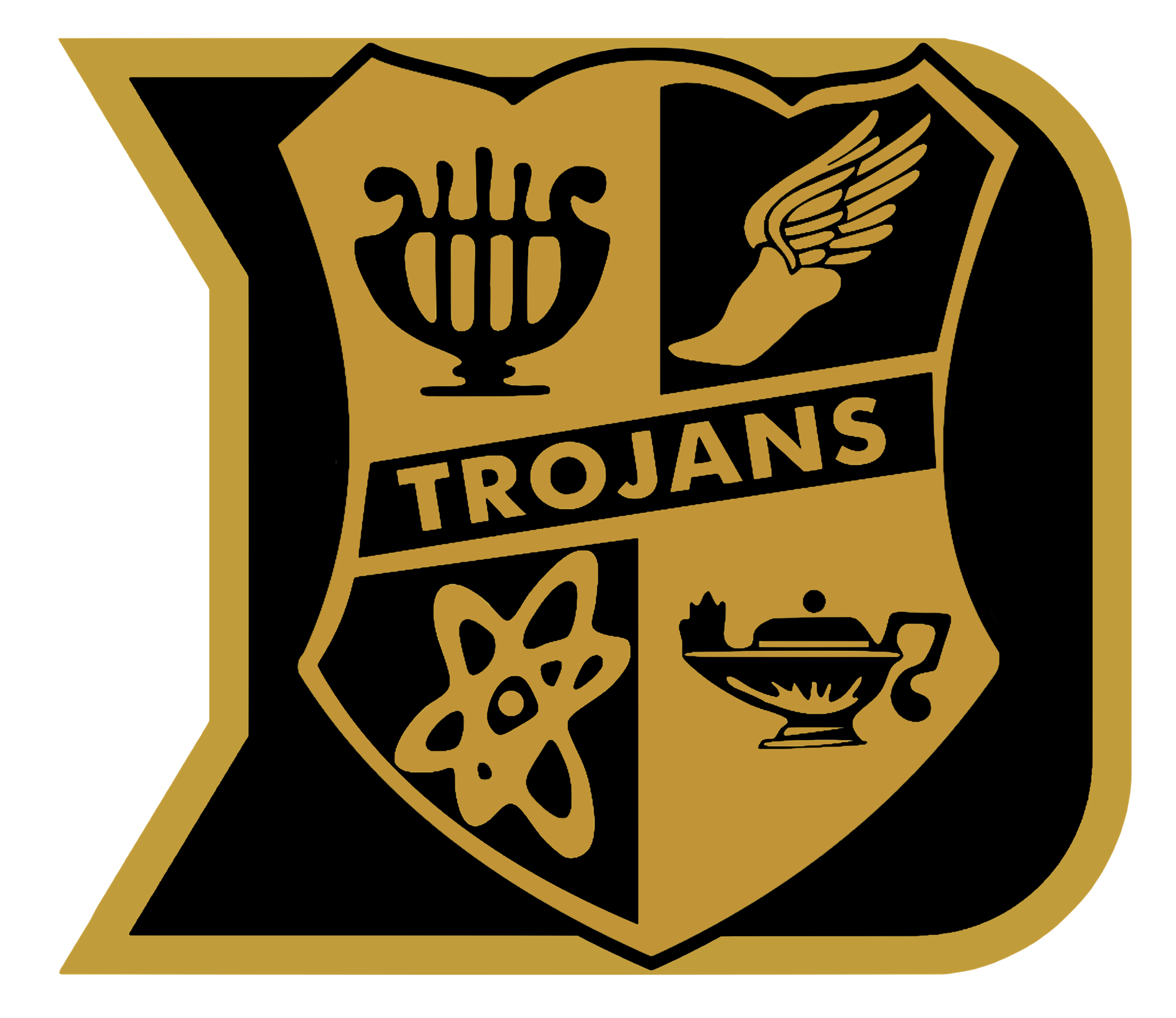 ---
Dear Trojan Families,
A new school year always brings much anticipation and excitement, and we are certain the 2022-23 school year will be the best one yet! Our goal is to continue with a viable learning plan for all students. Within this plan, Dyersburg City Schools will continue to emphasize our three district goals of literacy, math, and college and career readiness. We are always striving to help all students reach their full potential and eliminate any barriers to their success.
Here are a few important updates for the upcoming school year:
School is scheduled to start on August 2.
This first day of school is a half day. Specific plans have been released so if you have any questions, please contact the school office.
Dyersburg City Schools will implement a new process to help alleviate some of the "paperwork process" associated with the beginning of school. With any new process, there will be some bumps in the road. This new process will operate through our ParentVue system. If you do NOT have ParentVue OR you cannot access your ParentVue account, please drop by DHS on July 27 or July 28 between 8 a.m. and 3 p.m. Someone will be available to get you set up.
Class lists for students in grades Pre-K through 5th will be posted on July 20.
Cell Phones/Wearable Technology
Students may possess personal communication devices and personal electronic devices. All devices must be turned off and stored in a backpack, purse, or container and may not be on their person during the school day. These devices include, but are not limited to all wearable technology that have the capability to record, live stream, or interact with wireless technology; smart phones; cell phones; smartwatches; air pods, etc. The principal or his/her designee may grant a student permission to use such devices at his/her discretion such as severe weather, school closings,medical issues, etc.
Unauthorized use or improper storage of a device will result in appropriate discipline as stated in the students' handbook. A student in violation of this policy is subject to disciplinary action.
School Meals
Dyersburg City Schools is pleased to continue to offer free breakfast and lunch to all students.
We are committed to making this a year of meaningful and memorable experiences for our students. Dyersburg City Schools has a long tradition of high expectations, and we know that by working together, we can make this a successful school year.
Again, we look forward to a great school year working together with you and your child. The Tradition of Excellence is certain to continue with YOU!
Kim Worley
Director of Schools